Beachwear that's good for your skin
For every body
We design for real people with real bodies. People that juggle lives, jobs and families too. We believe that everyone wants the freedom to roam, to feel confident in their swimwear & take better care of their skin.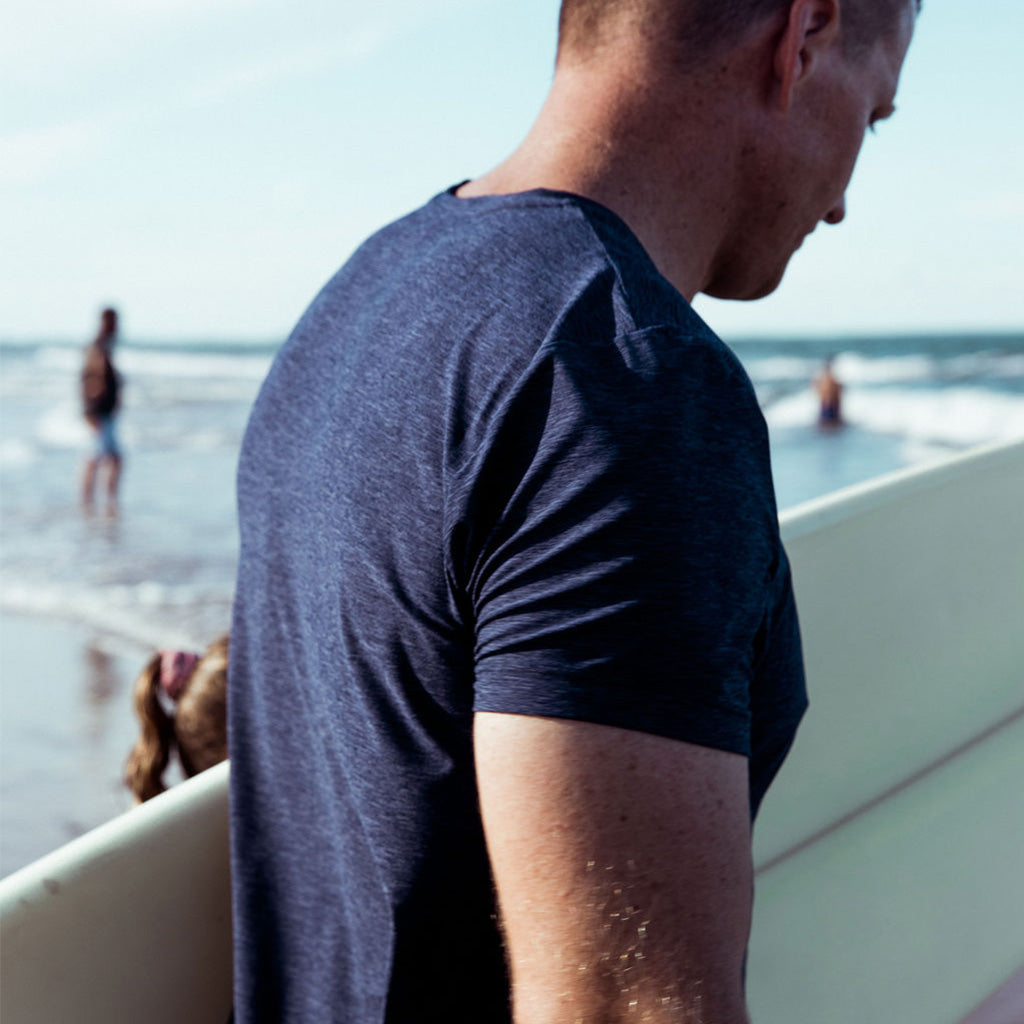 Protecting your skin
We want to take the hassle out of sun protection with our UPF 50+ beachwear and remove barriers to make it easy to enjoy time in the sun. Giving you the freedom & confidence to roam.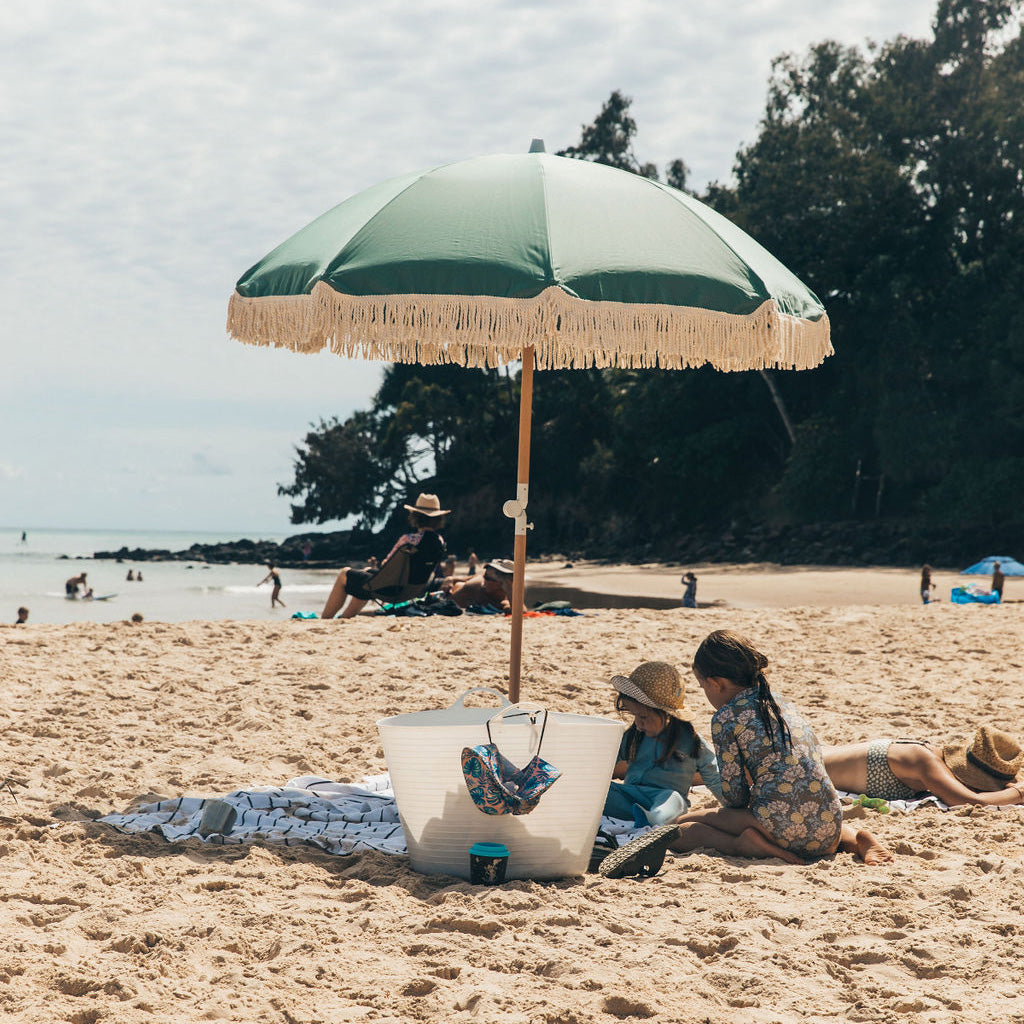 LOVE our lifestyle
Our love for Australia's rich & diverse environment flows through to our core values, ensuring we invest in sustainable production with minimal environmental impact and waste.
Designed using the highest quality UPF 50+ sustainable fabrics which are developed from regenerated nylon waste such as fishing nets. We care about protecting your skin and our oceans.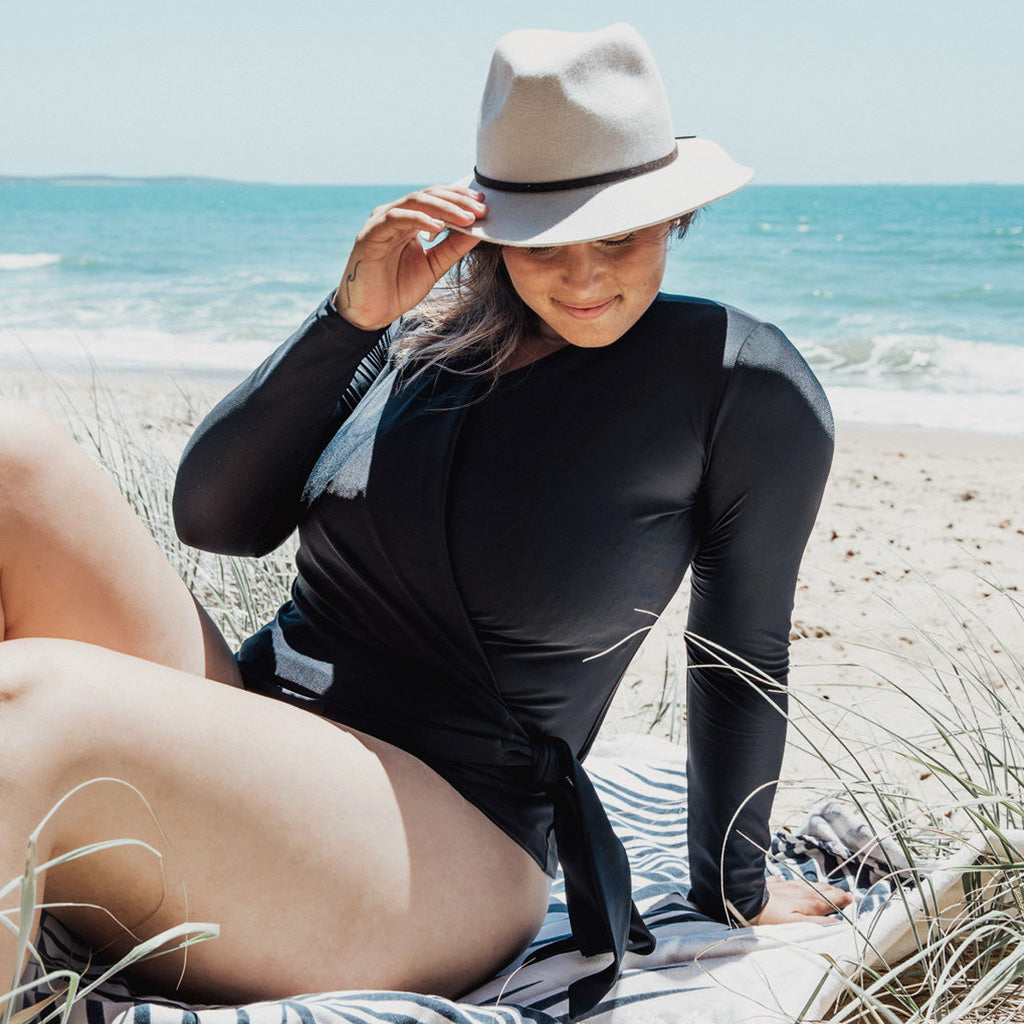 made in australia
Our production is local. Simple colours, classic designs and the highest quality fabrics that are chlorine resistant, comfortable and quick drying. Providing the perfect fit for long lasting wear.